Change Health Insurance 2023
Before you change your health insurance company, you should compare the premiums of different health insurance companies. This way you will find a favorable insurer that fits your needs. It is advisable to check whether an alternative model is suitable for you when comparing insurance companies. Set a so-called annual deductible (in a certain amount), then you can also save.
Would you like to Change your Health Insurance Company?
Then you can find out below how to do this simply and easily. Is your insurer increasing the monthly premium for your health insurance? Then, like many other insured persons, you should carry out a comparison of different health insurance companies. Switching to a cheaper health insurance company can be worthwhile and lead to savings of several hundred or even thousand Swiss francs annually. However, it is essential to note that different conditions apply to switching between supplementary insurance and basic insurance.
With a Few Clicks to the Best Offer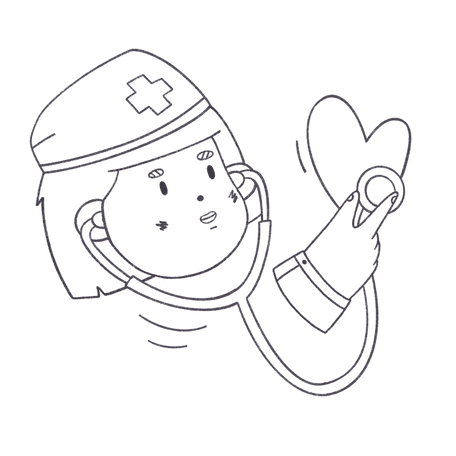 Basic Health Insurance
It is best to take half an hour. Write down your specific needs and expectations on the PC or on a piece of paper.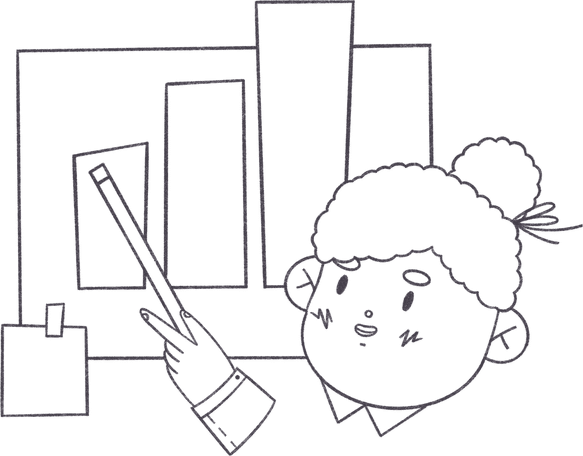 Standard Basic Health Insurance
Fill out the form completely. Do not forget the following important points: the amount of the deductible, the insurance model and, if required, an accident coverage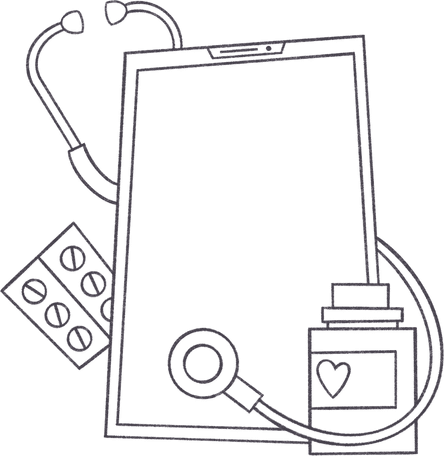 HMO - Health Maintenance Organization
Now do the actual premium comparison. Compare the offers of the different providers. Also take a look at the corresponding benefits
Changing Health Insurance has never been Easier
Many policyholders no longer simply accept increases in their health insurance premiums without taking action but act instead. Every policyholder can change their health insurance company and thus avoid the premium increase. To ensure that a change of basic insurance and supplementary insurance goes smoothly, knowing the conditions is crucial. At Krankenkassevergleich.ch, you can find out how to proceed and what you should pay attention to.
How To Change Health Insurance Companies
As an insured person, you must be informed of the upcoming contributions by your health insurance company by October 31. Your health insurance company must always send you the contribution notice in writing. As soon as you have received the letter, you have the opportunity to think about changing your basic insurance. You can change until December 31. A comparison of the individual health insurance companies can be worthwhile and provides an overview. It is often valuable to set a higher annual deductible to save much money
Changing your Health Insurance: Deadlines for Basic Insurance with a Regular Deductible
Once you have chosen a regular deductible rate for your basic insurance, different notice periods apply. You have additional deadlines to cancel your basic insurance if you have a 300 franc deductible. For your cancellation to be effective June 30, you must give three months' notice. Send your notice in time so that your health insurance company receives it by March 31. Your health insurance company will not accept late receipt.
Change your Health Insurance companies: Supplementary Insurance and Notice Periods
You can cancel both your basic insurance and your supplementary insurance individually. This means, for example, that you can only cancel your basic insurance without losing your supplementary insurance. You can keep this independent of your basic insurance. The same scheme applies in the opposite direction. There are no rigid requirements regarding termination periods. Accordingly, each insurance company can contractually stipulate its cancellation periods individually in connection with the supplementary insurance. In case of any ambiguity, you will find all details regarding the termination of your supplementary insurance in the contract documents. Other deadlines apply in the event of a premium increase. As soon as your health insurance company increases the premiums for your supplementary insurance, you have a one-month notice period
Compare Health Insurance Today
The it's time to compare the health insurance premiums.