Prenatal/Pregnancy Health Insurance Comparison 2023
Ensure comprehensive health insurance cover for your baby from birth by registering for prenatal health insurance
Benefits of Prenatal/Pregnancy Insurance Switzerland
In Switzerland, you can register your baby for insurance before birth to ensure that they are covered by basic health insurance. With prenatal insurance registration, the baby will be covered in events of birth problems or illnesses. So, they are covered by insurance in cases of preexisting conditions as well. This is applicable even for cases of premature deliveries, and is very useful to ensure a hassle-free childbirth treatment.
If you also register for supplementary insurance, the baby does not require the health check that is usually required. In case you do not do so, the supplementary insurance can be denied in cases of birth defects, and can be too expensive to be treated out of your own pocket.
PrimApp - Compare Premiums for Best Prenatal/Pregnancy Health Insurance in Switzerland
Choose the best family plan to ensure that your baby receives the best healthcare
It is mandatory for all residents in Switzerland to have basic health insurance. Even newborn babies are supposed to have insurance cover within three months of birth. In case there is a delay or failure to register, the canton authorities will assign an insurer automatically, which can be very expensive. Moreover, with adequate coverage, any birth complications will be charged to the parents and can also be very expensive. That is why it is best to plan for your prenatal insurance comparison as soon during the pregnancy as possible.
PrimApp health insurance calculator makes this comparison very easy. When selecting a health insurance provider, you can also include the prenatal registration requirements as per your canton of residence, and then select the best plan for you and for the soon to be born baby. With prenatal registration, you can also ensure that the baby is automatically eligible for supplementary insurance of choice, that too without health checks. So in case of the baby being born with serious medical conditions, it would still be fully covered. Additional benefits such as your choice of doctors, place of delivery – whether at home or at maternity clinic, and other factors must also be included in your health insurance comparison.
Compare Swiss Health Insurance in 3 simple steps: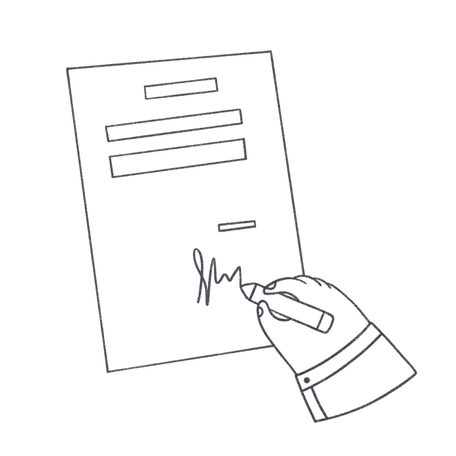 Birth Registration
All newborn babies must be registered at the civil register office within three days of birth. Usually, this is done by the hospitals where the delivery takes place, but in case of a different location, such as at home or at a different canton than the mother's location, registration can be done by the mother, father, or even the midwife who facilitated the delivery.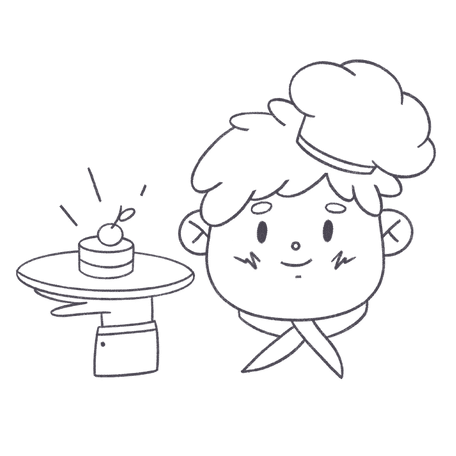 After Childbirth
Switzerland health authorities have made it very easy for new parents to seek advice and guidance after the birth of the child. There are many information centers that provide insights and information about the baby's development and nutrition to help parents with free consultations. Follow-up examinations and postpartum consultations are also provided as a part of insurance coverage, which is why it is important to compare different insurance providers and choose the best package as per your requirements and preferences.
Do I need supplementary insurance for pregnancy?
Basic health insurance covers the medical services related to pregnancy and childbirth. It involves regular check-ups during pregnancy, the delivery, and any necessary care after childbirth. Moreover, health insurance in Switzerland for preexisting conditions is quite complex. It is advised that pregnant women inform their insurance provider at the earliest, as well as consult a doctor. Basic insurance also covers about a week's stay in the hospital after birth and a few antenatal classes.
Does the baby need insurance for vaccinations?
Vaccinations are not mandatory in Switzerland, but they are covered in basic insurance. This is another reason why prenatal insurance for babies is a great idea to minimize the risks. You can check with your pediatrician or contact the information centers to avail more information.
Where can the mother choose to give birth?
Women can opt for a hospital either as an inpatient or outpatient through an obstetrician. If they prefer to deliver at home, they can avail midwife services, or even opt for a birthing center that is approved by the insurance provider. Usually, birth at a hospital or local birthing centers are covered by the provider, but will have to be approved to do so in any canton other than their residence.
Is prenatal genetic testing covered by insurance?
In cases where pregnancy is considered high risk for chromosome or genetic conditions, most insurance companies will cover prenatal genetic testing. But this is not guaranteed, so it would be best if you contact your insurance provider and confirm the same with them. Or you could also approach prenatal genetic testing labs who would usually be ready to discuss the procedures and costs with the insurance company.
Compare Health Insurance Today
The it's time to compare the health insurance premiums.