Basic Health Insurance Comparison 2023
Use our PrimApp-Website to compare basic health insurance and get the cheapest basic health insurance in Switzerland with many benefits easily. Get the most value for money and cheapest health insurance Switzerland for your needs without breaking the bank.
Basic Health Insurance Switzerland - Coverage & Cost
Since 1996, Switzerland has mandatory basic health insurance where every resident must take out compulsory health insurance. There are a wide range of insurance providers who have to provide equal benefits as decided by the FOPH, but the premiums can vary. Another point to remember is that annual premiums usually increase every year, which provides an opportunity for policyholders to compare different providers and choose the best plan as per their needs. Alongside, the policyholders need to get cheapest basic health insurance in Switzerland without losing all the benefits.
Switzerland has one of the highest rates of premiums, but they are worth it as they provide one of the best in global levels of healthcare. However, with the simple research and using our health insurance calculator Switzerland you can compare basic health insurance and find the best and cheapest basic health insurance in Switzerland which will give you benefits as any other plan. Thus, with little effort and a smooth process on our website, you can save a lot of money for the best basic health insurance premiums in Switzerland. Basic insurance is adequate to cover most of the basic sickness, accidents, and also maternity care.
However, without doing basic health insurance comparison in Switzerland, you may not find the ideal insurance for you and your family. This will hurt your financials and you may also have to do another supplemental health insurance comparison. Also, It is important to note that every family member has to be individually insured, though many insurance providers offer good benefits if the family holds policies from the same company. So, it is best to do health insurance switzerland comparison before buying a standard basic health insurance.
PrimApp - Swiss Basic Health Insurance Switzerland
Finding a perfect insurance that covers you and your family for multiple problems should be chosen. Finding an insurance in Switzerland that doesn't cost much and has most of the benefits is time consuming and a difficult task. Also, If you have a need for supplemental health insurance Switzerland, you'll need to factor it into your budgetary planning and select an appropriate solution after supplemental health insurance comparison.
PrimApp- health insurance calculator Switzerland helps you compare Swiss health insurance and choose the most cost-effective basic health insurance premiums in Switzerland by comparing plans side by side. To help you choose the greatest coverage at the most affordable price, our premium health insurance Switzerland calculator analyses and compares data from thousands of insurance providers.
A deductible is optional and may be set to a number that works best for you in terms of both cost and reassurance, whether you go with a traditional GP, HMO, or any other type of insurance plan. So, You can save a lot of money on Switzerland's expensive healthcare by using our calculator for basic health insurance comparison Switzerland anytime and any number of times.
Three Simple Steps : Compare Basic Health Insurance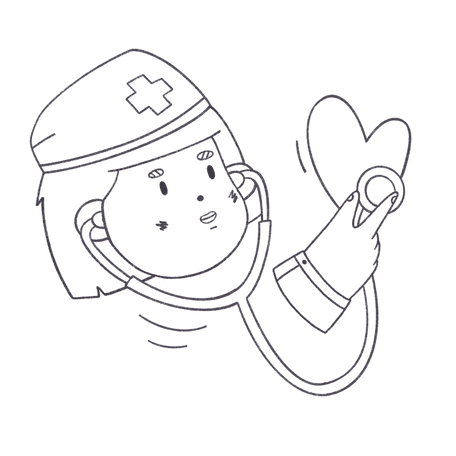 Basic Health Insurance
With our calculator that does basic insurance comparison Switzerland, you can opt for your preferred mode of doctor consultation. Premiums vary according to the mode you choose, and you can save significantly using our standard basic health insurance calculator.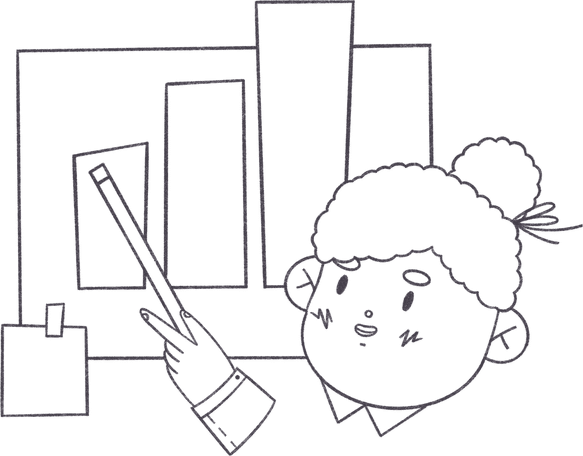 Standard Basic Health Insurance
This is the most widely used insurance model that is offered by all the insurance providers. Through the standard basic health insurance model you can choose from the approved list of doctors and hospitals throughout Switzerland. So, it provides the benefit that you can consult with any specialist without restrictions. But the disadvantage is that this is the most expensive model for basic insurance. So, you need to use a health insurance calculator Switzerland to find the best standard basic health insurance for you and your family.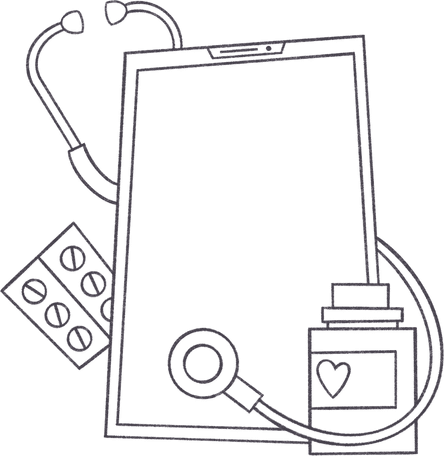 HMO - Health Maintenance Organization
HMO is an association of doctors and specialists who are designated as the first point of contact for any health issue. The policyholder must consult with them, and they will direct you to a specialist in case it is needed. With this model, the premiums can be as low as 20% compared to the standard model, but it is not widely available, especially in the rural areas. Consider doing a health insurance Switzerland comparison to get the insurance from the best insurer as per your needs.
General Practitioner - GP
You will be assigned a GP by the insurance provider who will be your first point of contact for all your medical issues. Though the premiums are lower than the standard model, the general practitioner will be responsible for your health, and only he/ she can approve your visit to a specialist. So if you have preferred doctors or healthcare centers, this model may not work for you. You might also need to have a supplemental health insurance comparison in this scenario.
Telemedicine or Telmed
Policyholders are provided a consultation hotline in case of medical requirements, where the further course of action is decided. Whether you want to have a personal consultation with the appropriate doctor or specialist, that will have to be approved by the telemedicine consultants. The main disadvantage is that this method of remote consultation may not be sufficient for accurate diagnosis, though the premiums can be significantly lower. Make sure to compare basic health insurance for these types of insurance and check whether prenatal registration health insurance Switzerland is included or not.
What does the basic health insurance in Switzerland cover?
Mandatory health insurance or basic health insurance premiums in Switzerland covers the cost of examination, diagnosis, and any follow-up treatment that is needed. It is also known as standard basic health insurance, as per the KVG Act, the policyholder is entitled to the following benefits:
All treatment provided by a doctor is covered by the mandatory health insurance or standard basic health insurance such as physiotherapy, nutritional counseling, home care, etc. Psychotherapy is only covered under certain conditions or if you did supplemental health insurance comparison and bought Supplemental Health Insurance.
Alternative treatment therapies:
Homeopathy and traditional medicine can be covered by mandatory health insurance but only by those practitioners who are certified and are approved by the insurance provider.
Emergency hospital stays, outpatient, and inpatient stay at the general ward are covered by mandatory health insurance. Using basic health insurance comparison and finding the right plan might also include prenatal registration health insurance Switzerland.
Preventive health requirements
Vaccinations, health and development check-ups for pre-school children, preliminary gynecology examinations, and preventive examinations for breast cancer and colon cancer are covered in basic health insurance.
Pregnancy and maternity cover
Seven routine examinations, two ultrasound examinations, and other related tests are covered in prenatal registration health insurance Switzerland, though depending on the risks involved, more examinations can be approved. Standard basic health insurance also covers the cost of delivery at the hospital or at home with approved midwives, as well as postnatal consultations and care in case of any complications.
How to minimize the cost of basic health insurance premiums in Switzerland?
Premiums have been rising every year, but with the right health insurance calculator Switzerland such as PrimApp, you can choose the cheapest basic health insurance in Switzerland for your individual requirements. Make a note of all your medical needs, enter the data, select your preferences, and you can arrive at the relevant basic insurance packages that are right for you. Using PrimApp is as simple as ABC. You can further sort and filter your criteria to make sure that you have maximum returns for your basic health insurance premiums in Switzerland.
How do I change my health insurance plan?
You cannot cancel your standard basic health insurance without changing to a different provider. Each insurance provider would have a definite notice period that you can find in your policy, which you must observe while changing your insurance plan. You can download the cancellation form on their website, fill it up, and send it by registered post at least a month before the change.
Compare Health Insurance Today
The it's time to compare the health insurance premiums.